Ladycare women's hospital and childcare (Ahmedabad) is dedicated to female and child healthcare.
Lady care Women's Hospital & Childcare was established in the year 2003 is a state of the art healthcare facility located in the heart of the Ahmadabad city. Excellent nursing care, well equipped operation theaters and a dedicated team of doctors are the hallmarks of the hospital. Hospital provides multi specialty healthcare services and comprehensive Cancer treatment of international standards and has on panel eminent consultants of their respective fields.

We offer finest healthcare and comfortable healthy surrounding with our homely hospital and experienced team of leading consultants and loving staff.

We have three specialties.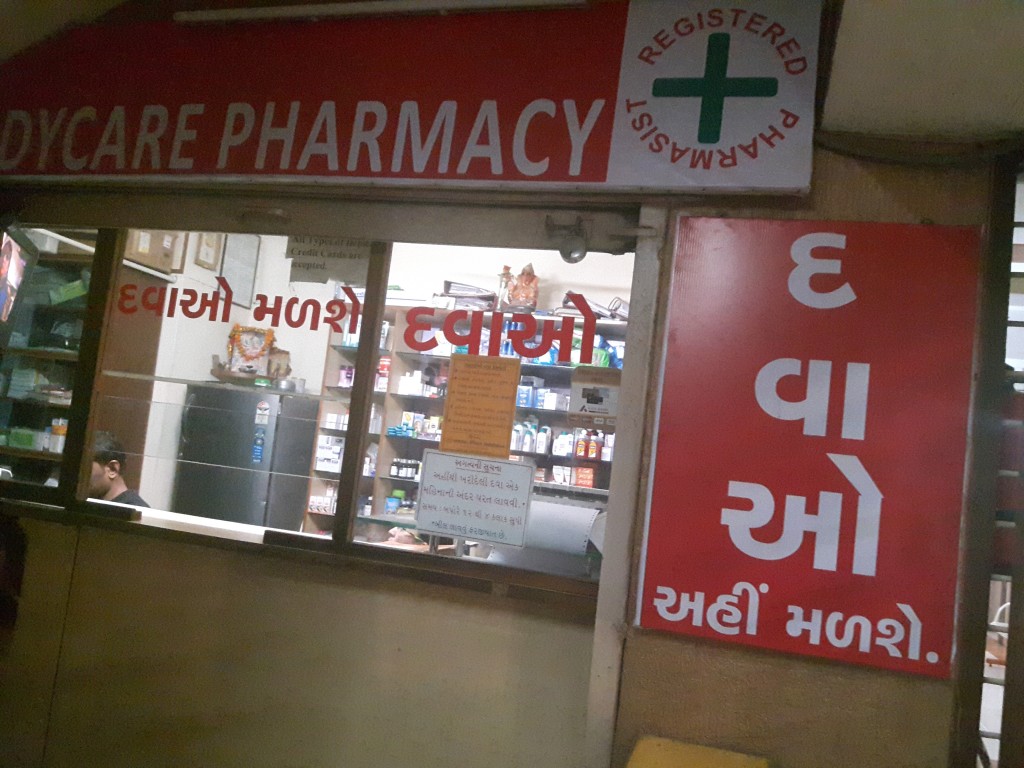 Obstetrics
Gynecology
Pediatrics
–  Supported with Pharmacy,Pathology Laboratory and Canteen
–  Anesthesia
–  Physiotherapy
We serve women with all the support and medical assistance they need during growing age (puberty) preconception, during pregnancy, child birth, menopause and beyond.
Women may come to us with various complaints like abnormal menstrual cycle, pelvic pain abnormal smears,urinary complains etc.
A lady may come to us who is trying to have baby and not succeeding, having had babies etc.

Requirement Contact Number
Pediatric Department : +91 98250 68692
Gynec Department : +91 079-66063304
Cashless/HR Department : +91 9974821951
MEDICAL STORE : 079-27454950
CASHLESS FACILITIES AVAILABLE FOR FOLLOWING TPA'S
PARAMOUNT TPA

MEDIASSIST INDIA TPA

RAKSHA TPA

HERITAGE HEALTH TPA

HEALTH INDIA TPA

IFFCO-TOKION TPA

STAR HEALTH INDIA

ICICI LOMBARD INSURANCE

BAJAJ ALLIANZE INSURANCE

VIPUL MEDCARE TPA

MEDSAVE INDIA TPA

ANMOL MEDICARE TPA

E-MEDITEK TPA

HEALTH INSURANCE TPA

UNITED HEALTH CARE PAREKH TPA

MEDICARE TPA

FOCUS TPA

RELIANCE GENERAL INSURANCE

APOLLO MUNICH HEALTH CARE

GOOD HEALTH TPA

GENINS INDIA TPA

ALANKIT HEALTH CARE TPA

LIBERTY VIDEOCON INSURANCE
CORPORATE TIE UP'S
LIC
BSNL
ARVIND MILL
ICICI BANK
DENA BANK
ONGC
PNB
HDFC BANK